Of Note for Wed., Apr. 27, 2016: Silent Film Rebirthed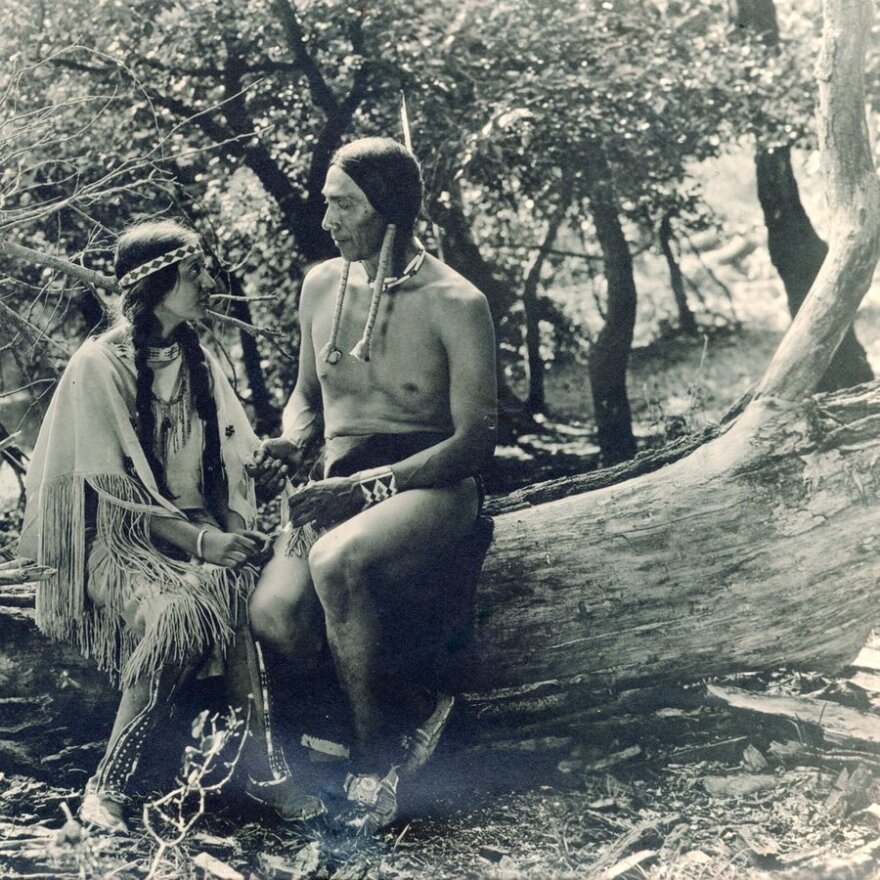 A silent docudrama with an all Kiowa and Comanche cast filmed outside Lawton, Okla., was rediscovered in 2005 and added to the Library of Congress registry in 2013.
Daughter of Dawn, a 1920s gem, will be screened at the Faulkner Performing Arts Center this week with a world premiere score played live by the Mont Alto Motion Picture Orchestra. Find out more in my interview with UA communications professor Frank Scheide coming up at 11 a.m. on KUAF.